3D printing by
Metal Additive Manufacturing
Intended for high technology sectors and complex parts they have their most current bet, the additive manufacture in metal 3D printing.
VEROT |

Additive Manufacturing and 3D Technologies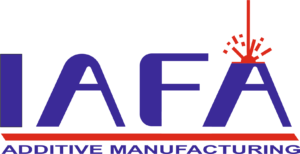 Our engineering department guides you throughout the process, improving the design in order to reduce costs and offer new solutions to deliver a product that is technologically more advanced. We do Reverse Engineering, Generative Design and Topological Optimization. We do Reverse Engineering, Generative Design and Topological Optimization.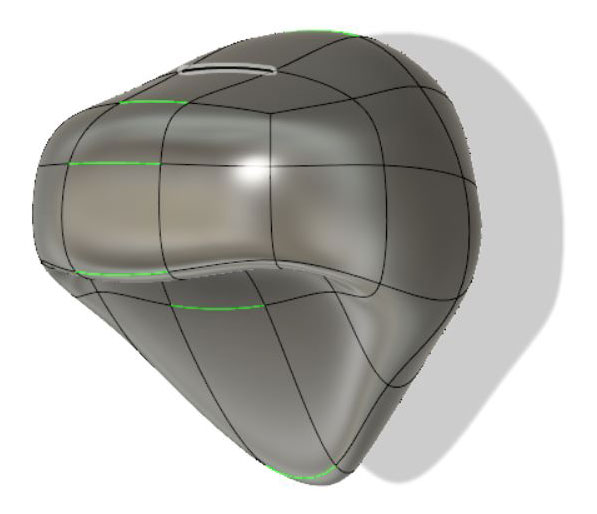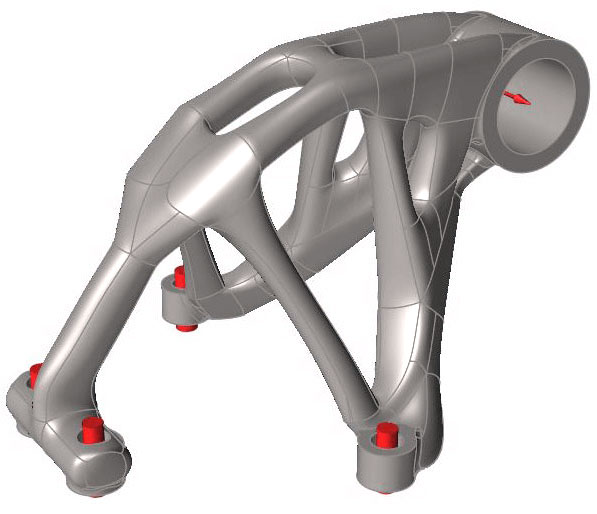 Additive Manufacturing
VEROT, S.A. offers metal transformation services and 3D printing by metal additive manufacturing. VEROT, S.A. uses leading manufacturers machinery in 2D, 3D laser cutting and laser tube, water jet cutting, plasma, folding, punching and welding (robotic, laser and manual). They are also a reference in metal transformation and the development / manufacturing of specific transport racks.
VEROT, S.A. provides part for high technology sectors such as renewable energy, biomedical, automobile, machinery manufacturing, nuclear, railway, aerospace, agricultural and defense-military sectors.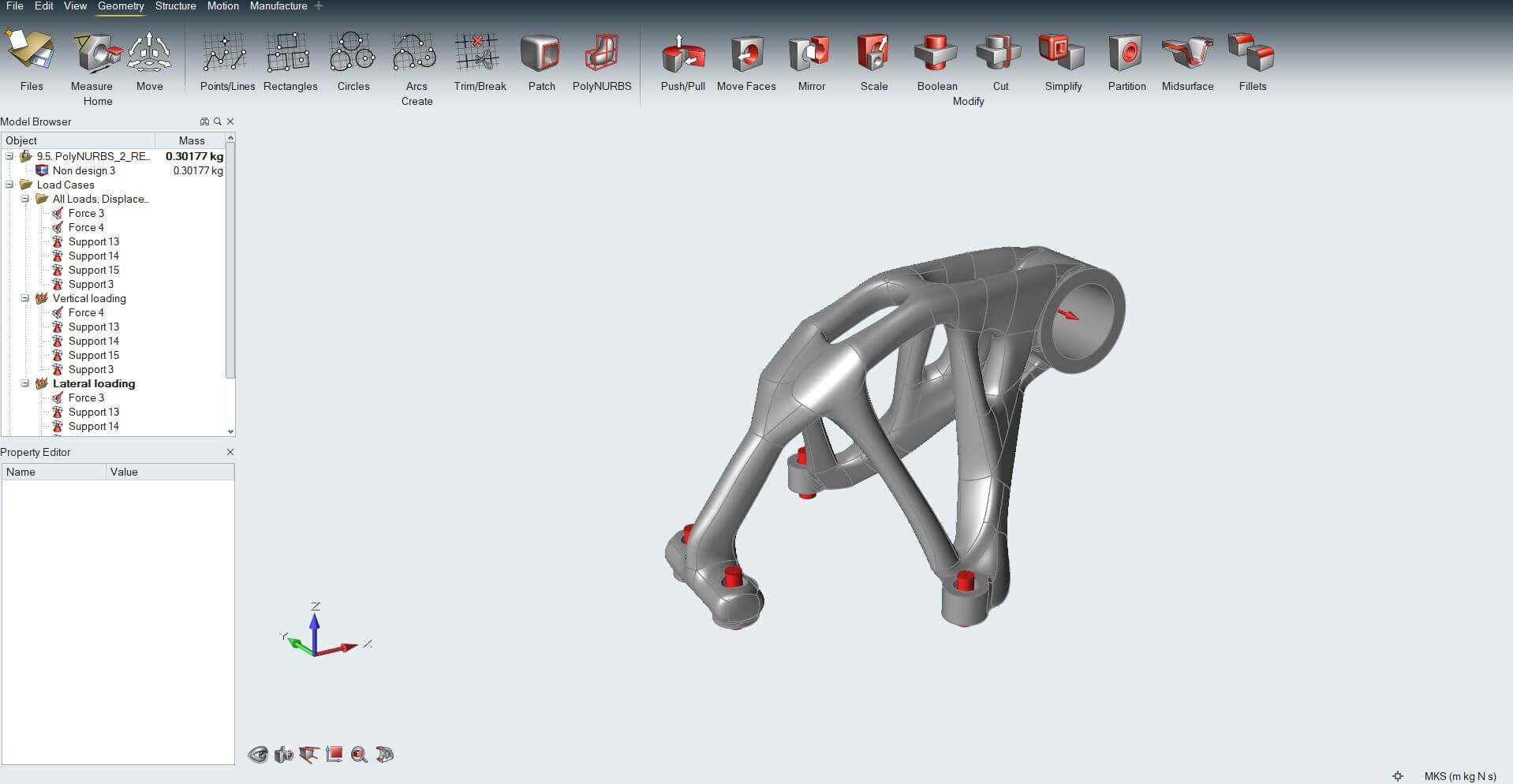 500W Ø 300 x 400 mm.
layer height 30-100 microns.
200W Ø 100 x 100 mm.
layer height 20-60 microns.
Thermal treatment furnace with controlled
atmosphere – Up to 1.300º C
Dimensions Ø 300 x 400 mm.
Blasting unit 500 x 400 mm – Glass micro beads,
corundum, etc.
Sieves (2) – up to Ø 1 meter
Glovebox, with controlled atmosphere.
Ultrasonic bath
Stainless steels AISI 316L, 17 4 PH
Tool Steel
Titanium
Inconel
Cobalt chromium
Aluminium
Metal additive manufacturing
Additive manufacturing is a process based on the manufacturing of pieces from a 3D model through successive deposition of material layers.
Addadvantages Additive Manufacturing
Printing
We print with a wide range of materials without using different machines.
Components
We design complex components without additional costs
Costs
No moulds
No moulds, no need to invest in manufacturing tools.
Speed
You can constantly review and update the designs. Speeding up the time lines to place products on the market.
Risk free
No risks or costs associated to the maintenance of stocks.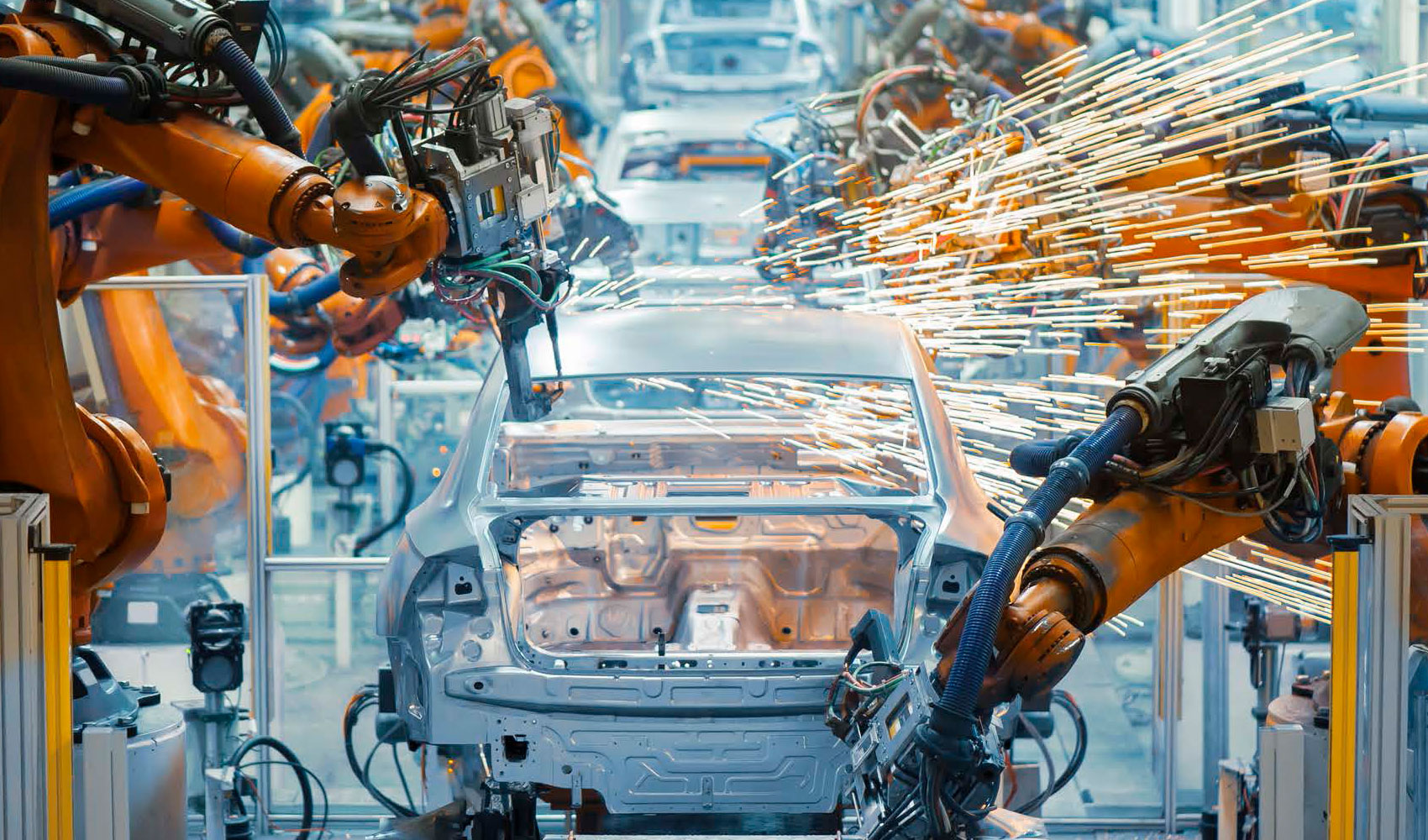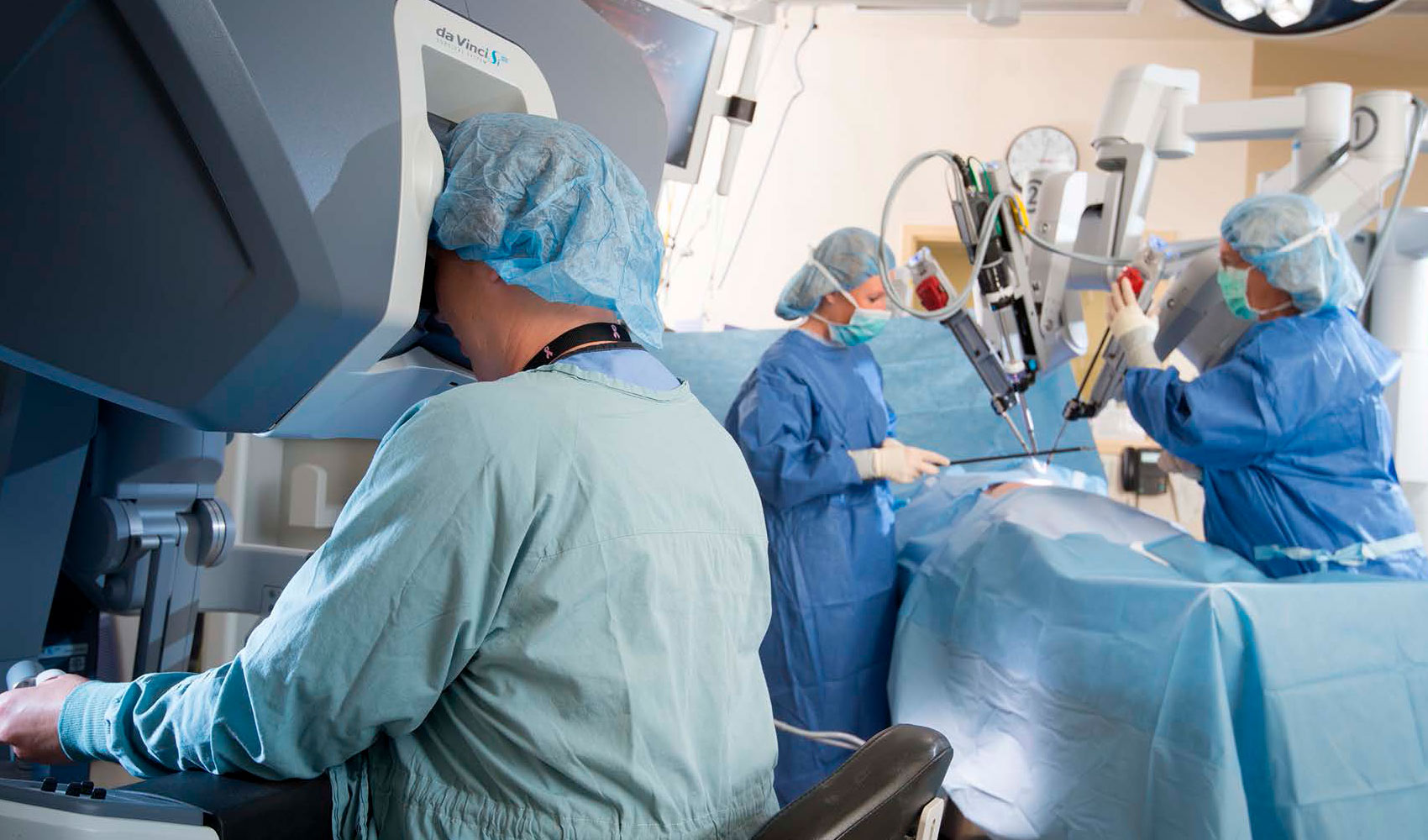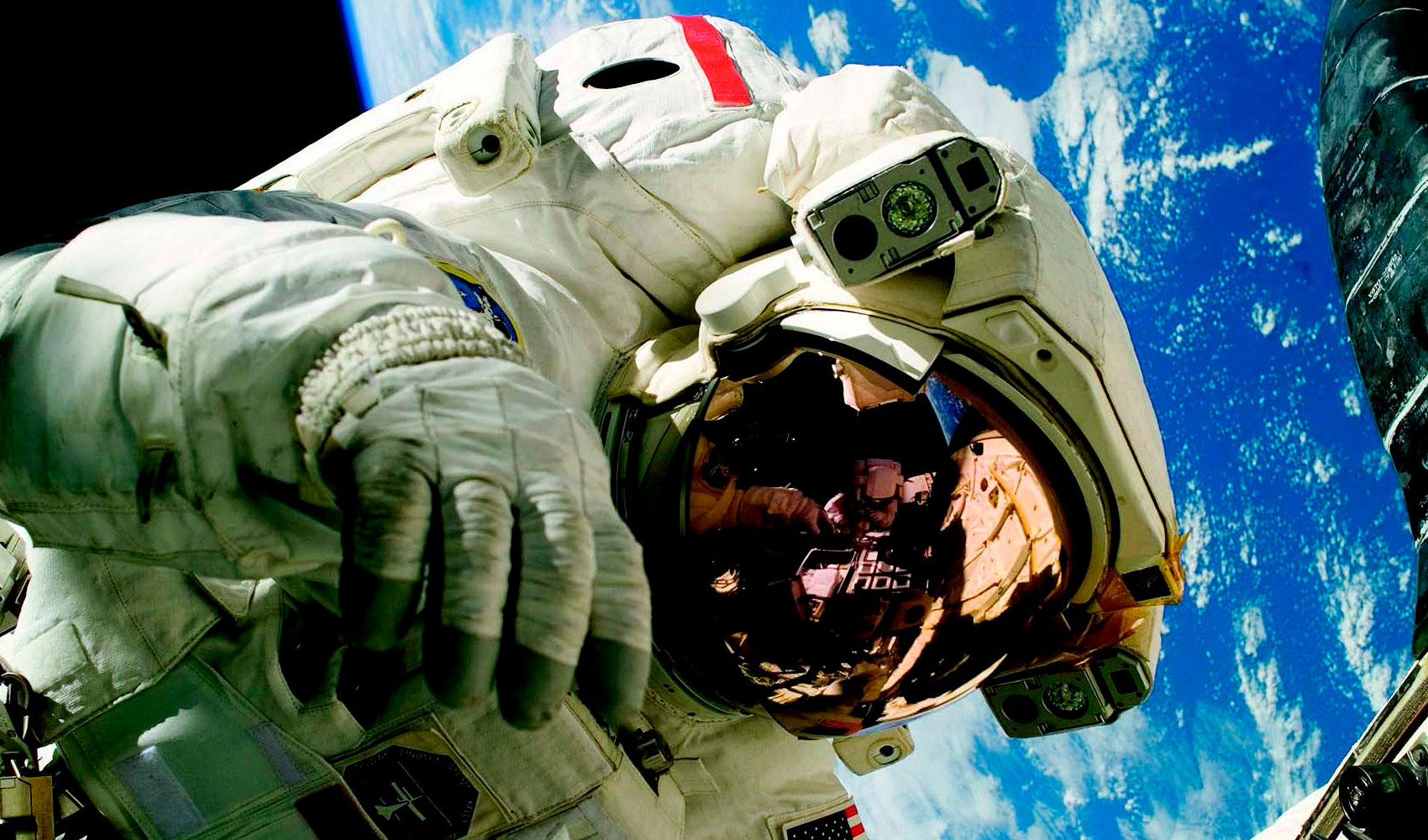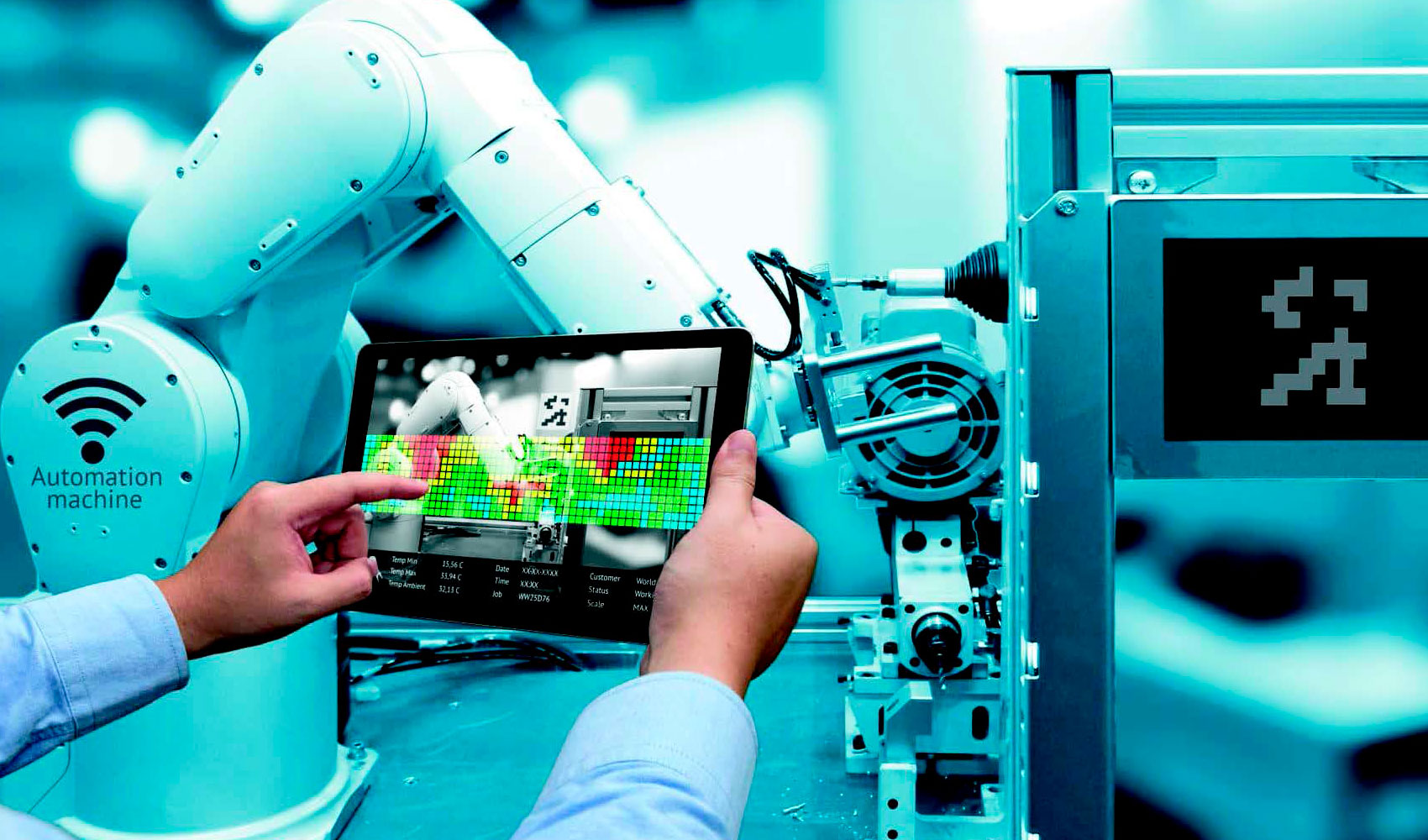 Our is a Global Market
We are located in Asturias (Spain)
and work with clients all around the world